Welcome to Montessorigården
Montessorigården at the farm Adal Østre in Borre in Vestfold cooperates with Tønsberg Montessori to offer a prepared environment for young people at the 7th-10th level. The farm is approved by "Inn på Tunet". The young people get the opportunity to build up and run their own little "mini community" as Maria Montessori has described for this age group. The farm is a place for both study and real, necessary work.
2. Adolescent Refresher Course
Thanks to all participants, Speakers and organizors to make the 2. Adolescent Refresher Course to an interesting and nice happening!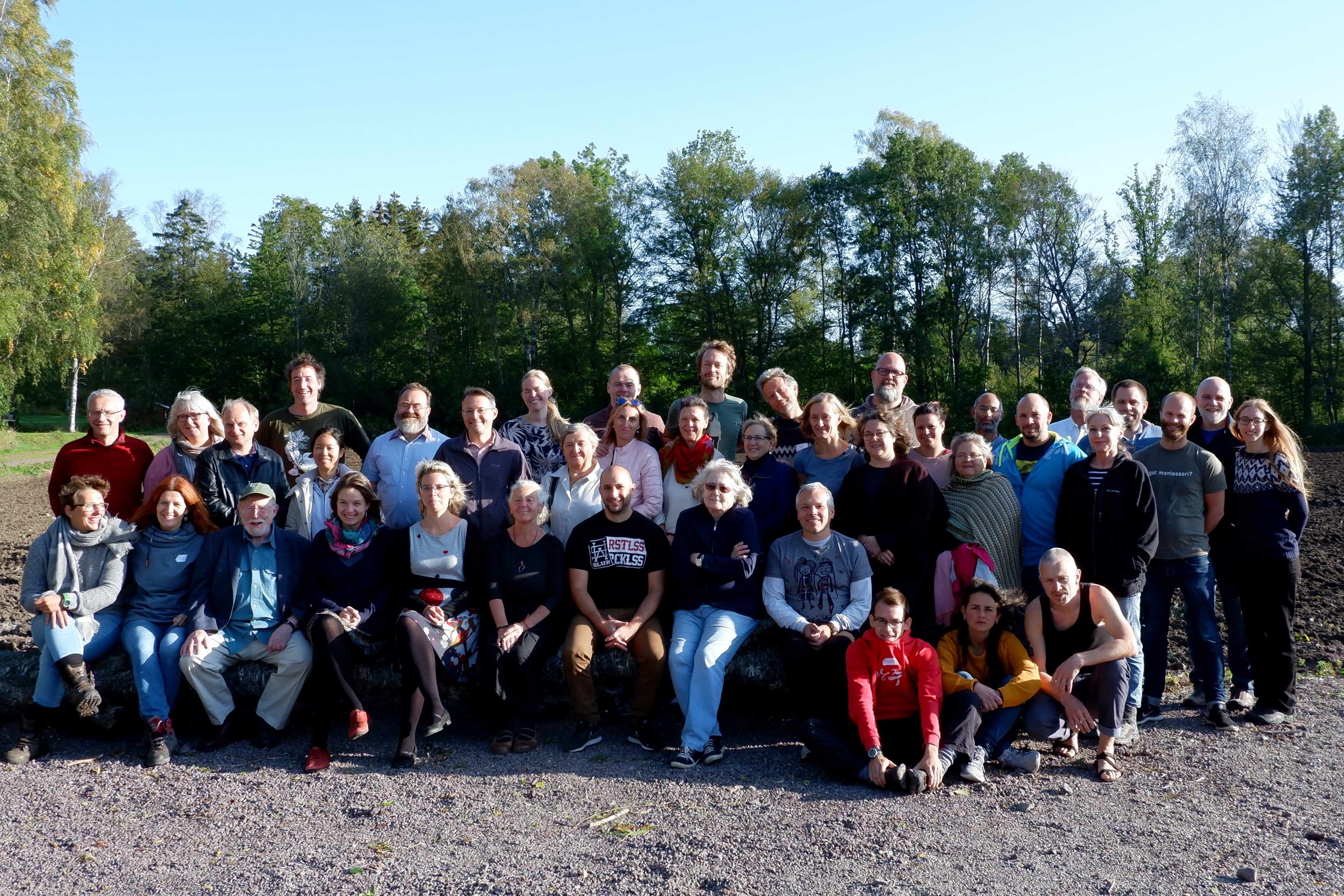 Contact us
Do you have questions about the farm or want more information?
Contact us using the contact form or call us directly by phone +47 916 10 952 or e-mail karlebruun@gmail.com